Machinery Prices Realized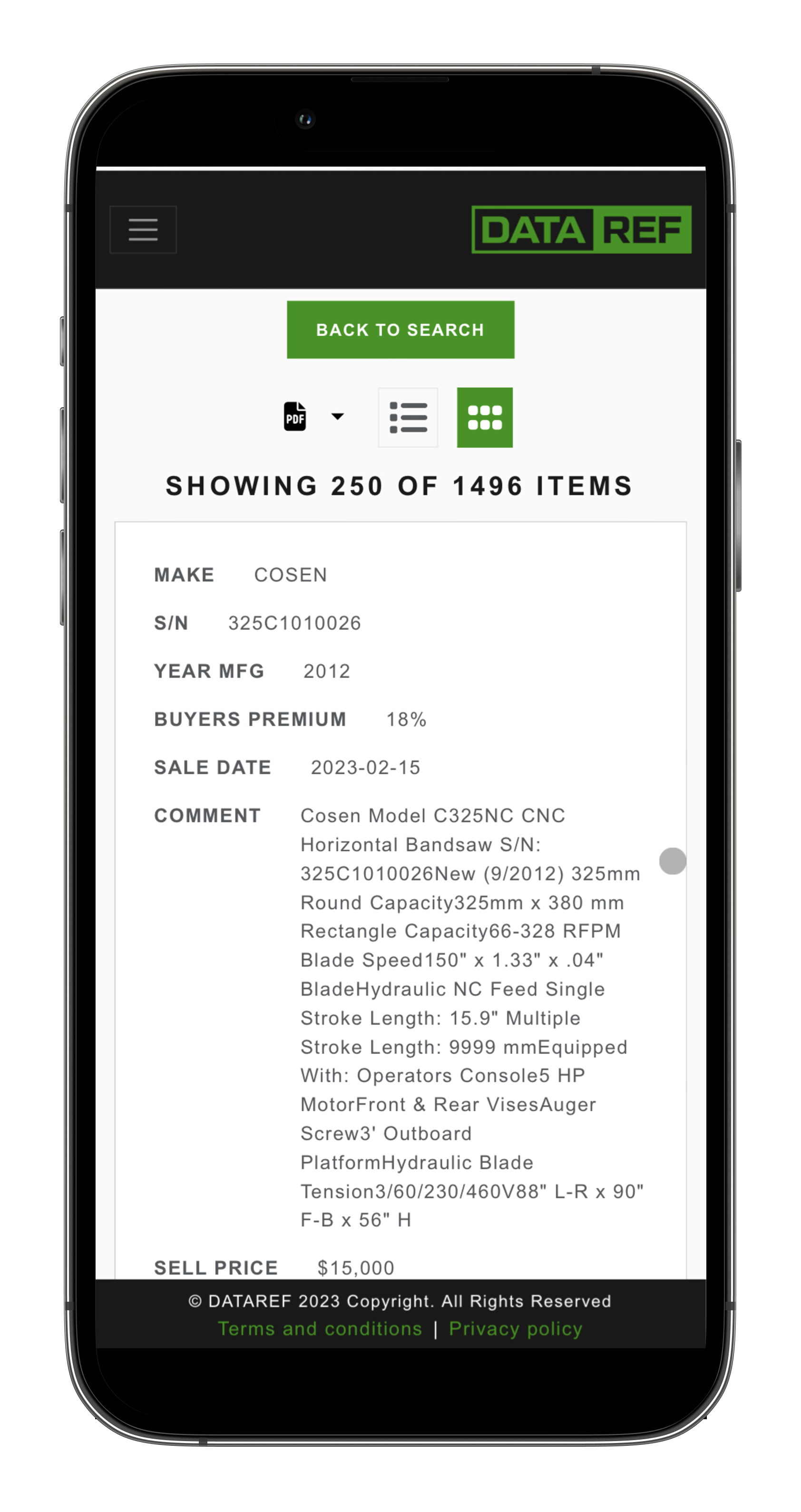 BRIDGEPORT Auction Results
HEWLET-PACKARD Auction Results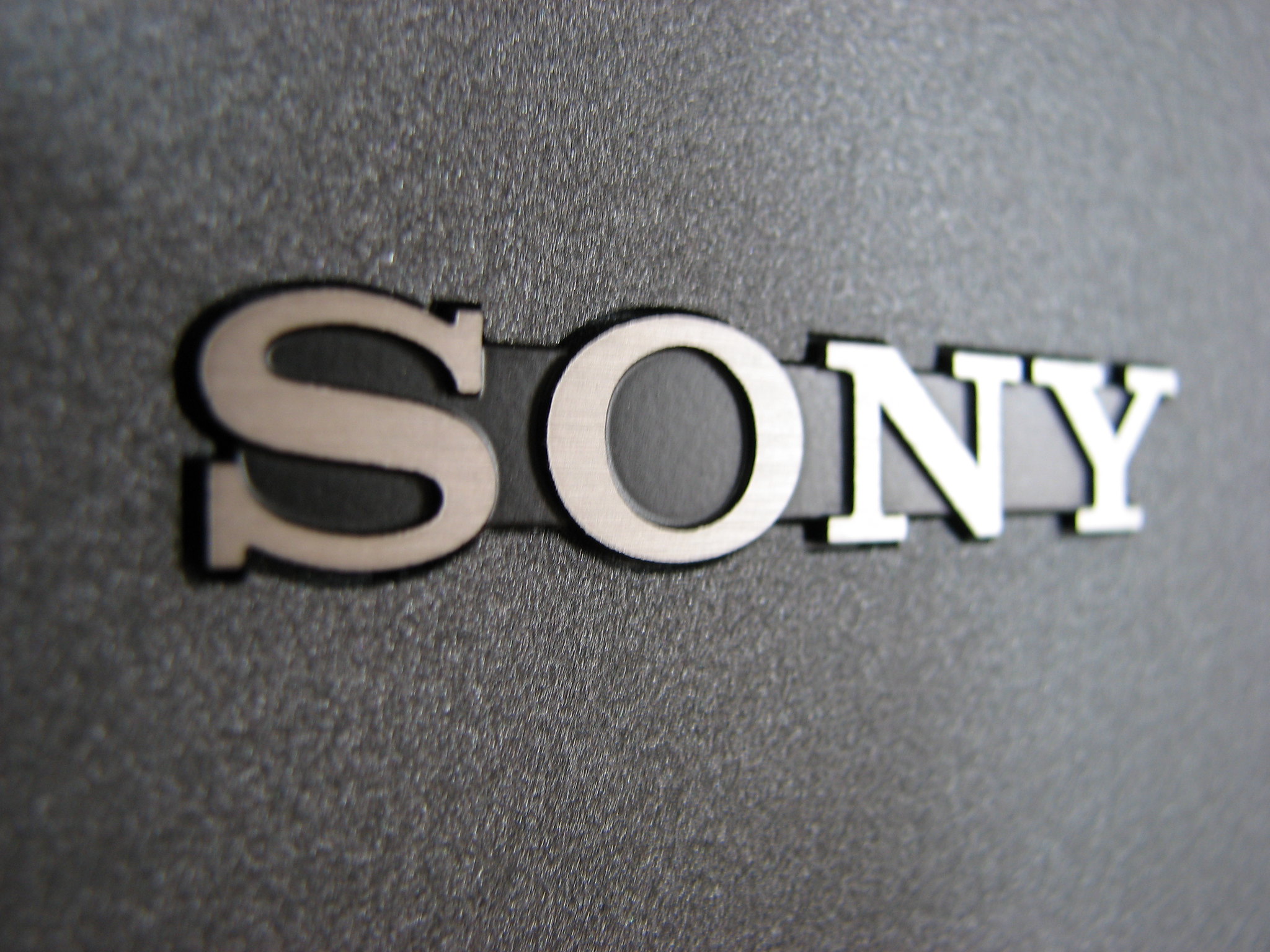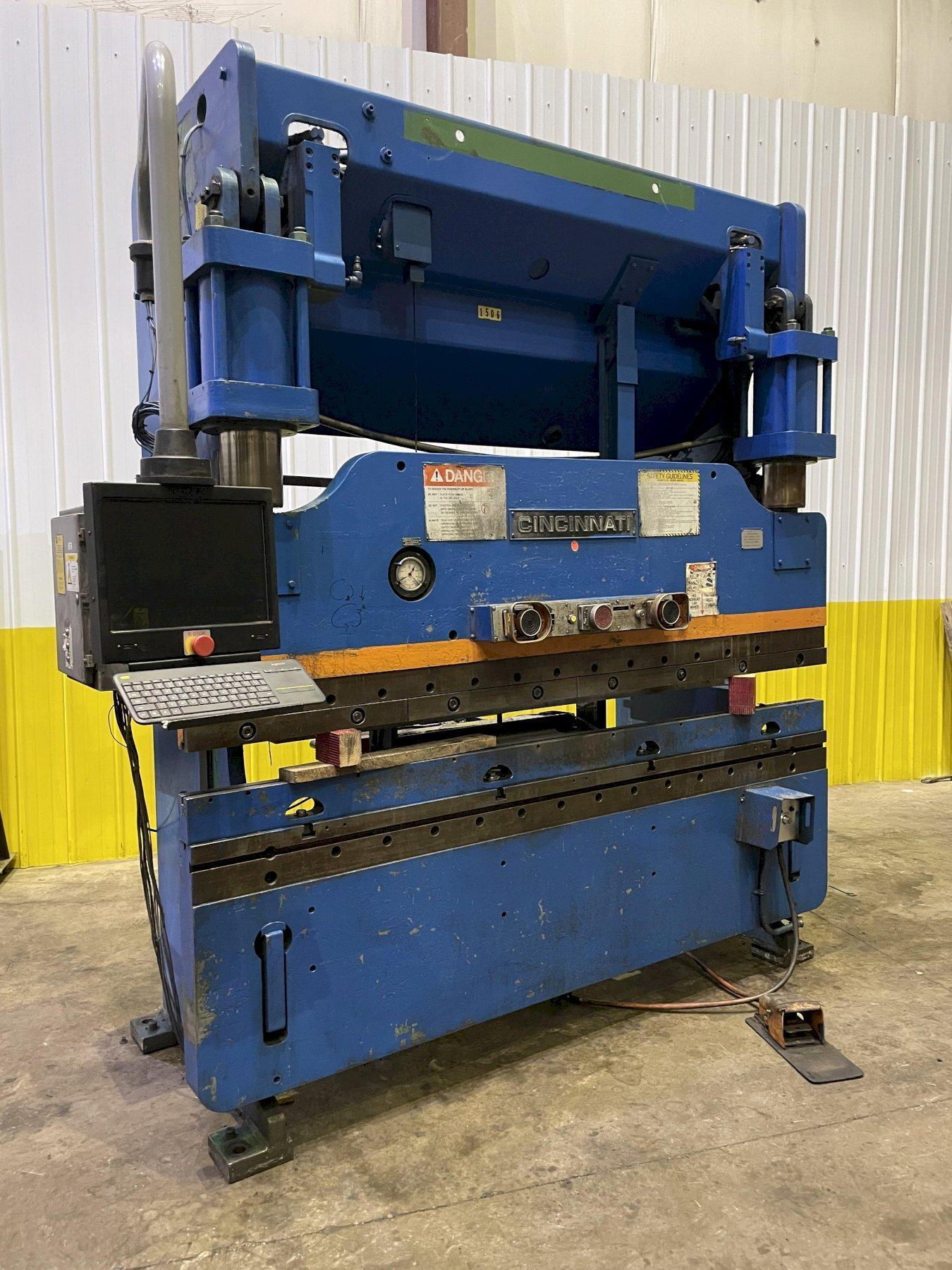 CINCINNATI Auction Results
HEIDELBERG Auction Results
Our mission is to be the most trusted source of pricing data and analytics for used industrial machinery and equipment
Use our dymanic search page to easily find the items you are looking for.
Select the items that you want to use for comps.
Print the results you need in our detailed or list format. 
DataRef is a product that is available exactly when and where you need it. Our easy to use web app puts 20 years of Machinery Comps at your fingertips
DataRef makes is easier than ever to find a machine comp by year, make , model and more. The exact machine you are looking for is just a search away.
With a ever changing market, use DataRef reporting to follow trends and make the right purchasing decisions
DataRef makes supplying your entire company with accurate Machinery Comps easier than ever. We support as many users as you need in your account
DataRef has Even More
Dataref is full of helpful features that can help you find the machinery comps. Curious if DataRef is for you? Browse the large list of features that we have built to help you.
Get Access to over 650k+ Machinery Comps
Our team is on standby and is ready to help